Thank you for your interest in becoming a Boys to Men Mentoring volunteer mentor.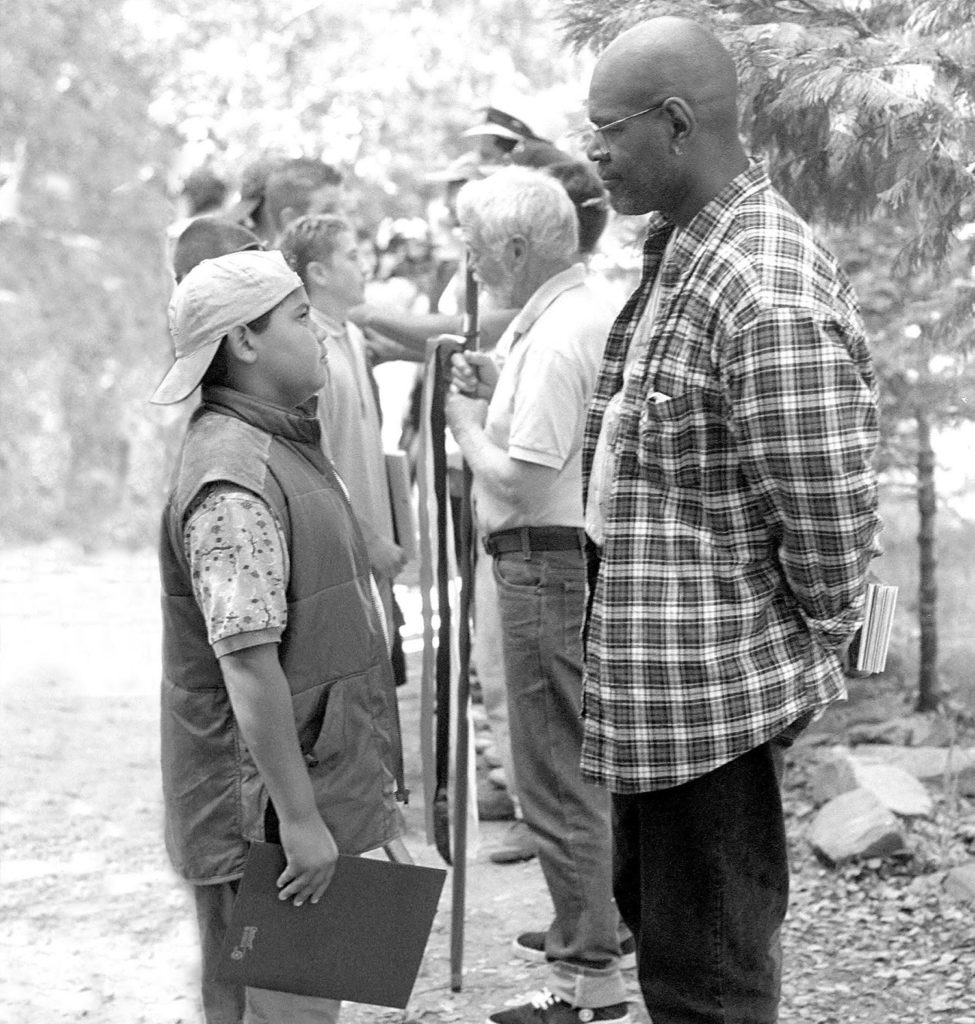 Commitment
The Boys to Men method is to provide a group forum where the boys and men go around the room and discuss their problems and challenges. The mentors contribute by sharing the mistakes and poor choices they made as teenagers, and use their experience to help boys avoid making the same mistakes.
We currently have over 60 weekly group meetings at 33 schools and 2 open community locations throughout San Diego County. To be a mentor at one of our school partner locations, we ask for a minimum commitment of one hour a week for one school year.
In addition, we also offer opportunities for mentors to volunteer at our Adventure Mountain Weekend retreats.
All mentors are required to attend a mentor orientation and receive ongoing feedback and training from Boys to Men staff before and after the weekly group sessions.We encourage prospective mentors to visit a group and "kick the tires" before making a commitment. In order to schedule your first group meeting, please contact our Mentor Coordinator or call our office.
"As a mentor, I get more than I give. The joy of witnessing positive transformation in our boys is priceless."
"It is one of the most important things I have ever done in my life."
"Mentoring in Boys to Men has changed my life. It gave me a chance to help teens talk and open up in a way I was never able to do as a teen. I think I have benefitted as much as the boys"
"Being of service to the boys and to Boys to Men has opened and transformed my heart in more ways than I can express. If feels great!"
"Boys to Men has improved my communication and connection with my son Angel."