SOLD OUT: Auction Brunch and Golf Tournament: August 2, 2021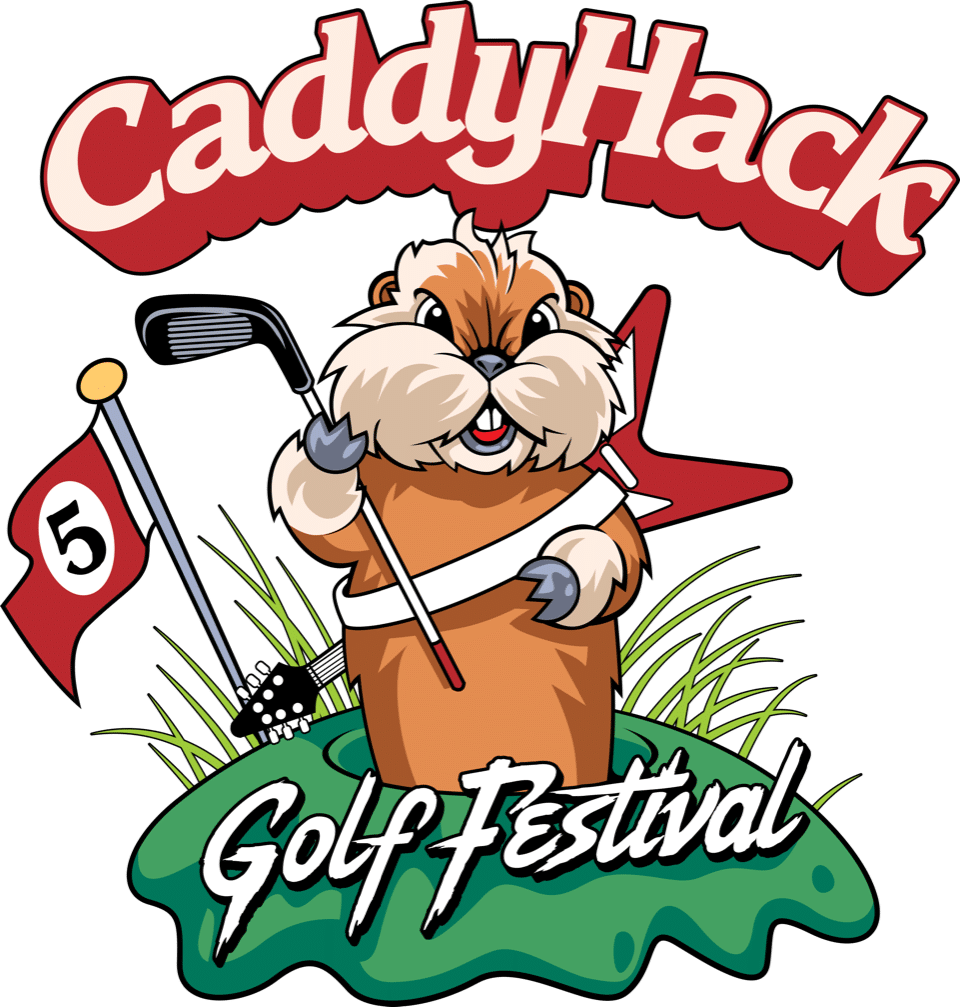 The CaddyHack Golf Festival is sold out for its fifth year! Held at Fairbanks Ranch Country Club in Rancho Santa Fe, this year's tournament features some of San Diego's best food and beverage vendors, local entertainment, the Final Championship Shootout and some fun surprises for 2021.

To join our waitlist please contact, Lucas Aguiar at development@boystomen.org

With only 144 spots open, don't miss your chance to be a part of one of the wackiest golf festival in Southern California.

In 2020, the tournament raised over $180k for Boys to Men Mentoring.
The tournament is hosted by Ernie Hahn, Chairman of Dream Hahn and Managing Partner of the Wonderfront Music Festival.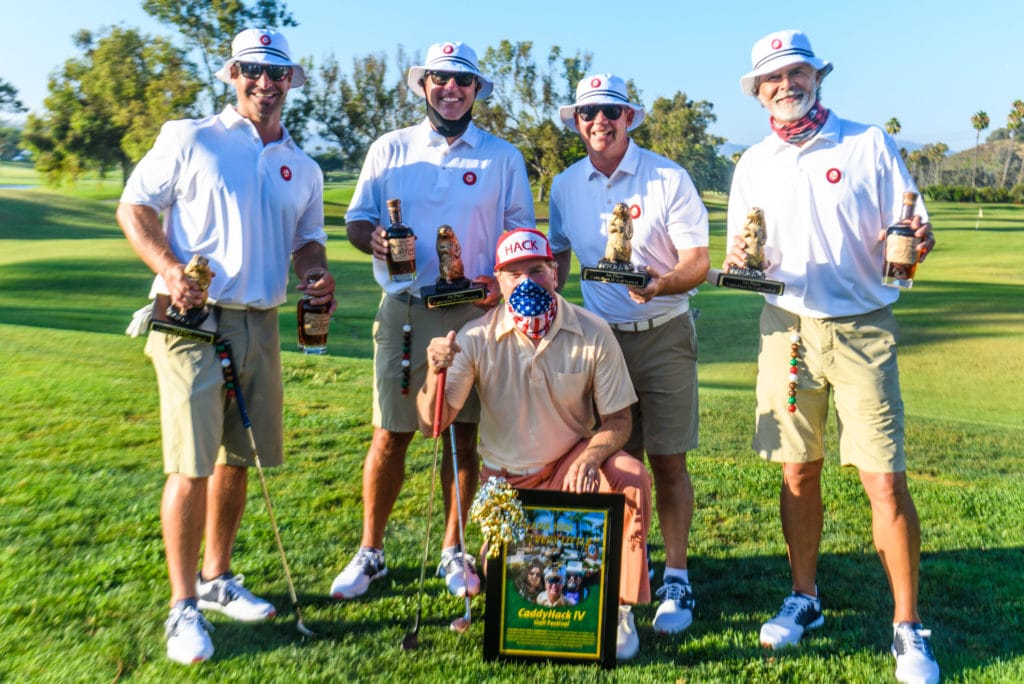 For sponsorship opportunities, please contact Joe Sigurdson, Chief Development Officer at joe@boystomen.org.